Why
OOH
Advertising
in New York?
18+ Total Weekly Impressions
Chicago's demographics show that it is a large and ethnically diverse metropolis. It is the third-largest city and metropolitan area in the United States by population, and the city was home to over 2.7 million people in 2020, accounting for over 25% of the population in the Chicago metropolitan area; home to approximately 9.6 million.

new york Media Kit
Foxpoint's location-based media provides unmatched environmental relevance to consumers.
This ensures that brand stories communicate the right message, at the right time, to the right audience. Want to learn more about billboard opportunities in the New York Market? Download our media kit below.

10 Times Square Bulletin
Media Type:
Full Motion Digital

 

|

Facing:

Multiple Directions

|

ID:

NY-02
18+ Total Weekly Impressions
Located at the south end of the Times Square bow tie, this spectacular digital gives advertisers Times Square exposure without the Times Square clutter. Facing north on the corner of 41st Street and 7th Avenue, this new display is centrally located to reach mostly local New York traffic; one block west of Bryant Park and one block east of the Port Authority Terminal.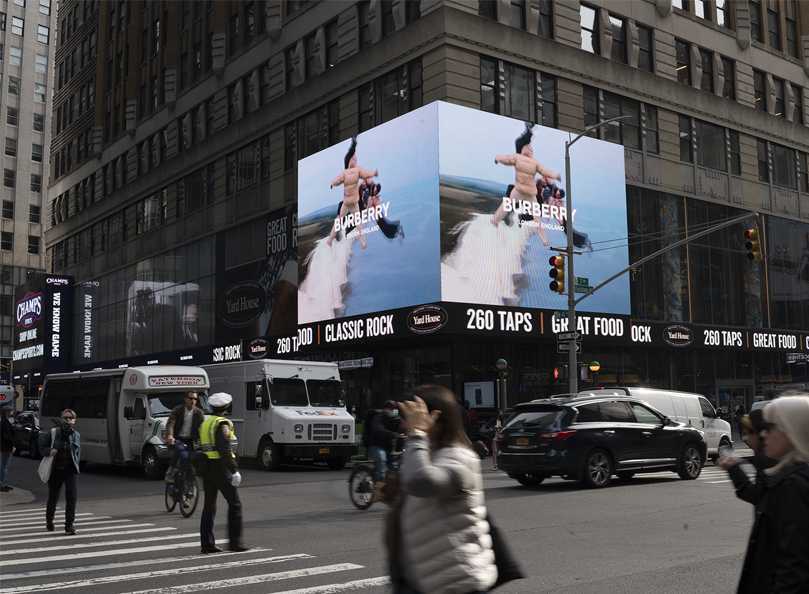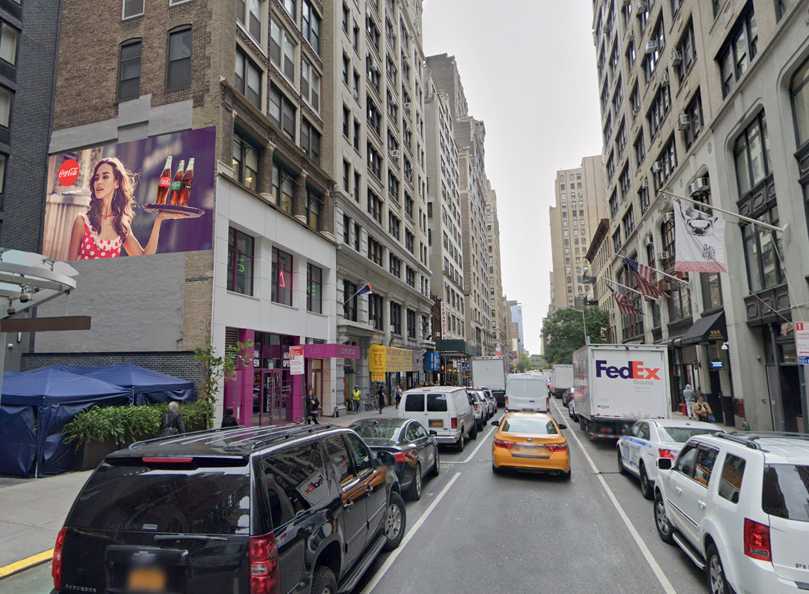 Manhattan Wallscape
Media Type:
Wallscape

 

|

Facing:

South East

|

ID:

NY-04
18+ Total Weekly Impressions
10'6" x 22'6" wall in Manhattan. Located centrally just south of Times Square and between Penn Station and the Empire State Building, this wallscape captures oneway pedestrian and vehicular traffic heading northwest on west 29th Street between 6th and 7th Avenues.
Queens Bulletin
Media Type:
Static

|

Facing:

East/West |

ID:

NY-03
18+ Total Weekly Impressions
14'x48′ bulletin in Queens, New York with long approach views catching commuters going to and from Manhattan. This high profile, two-sided bulletin reads to traffic on Thomson Avenue with secondary reads on Skillman Avenue. Queens is on Long Island across the East River from Manhattan. Queens is host of the annual U.S. Open tennis tournament and nearby Citi Field where the MLB NY Mets play.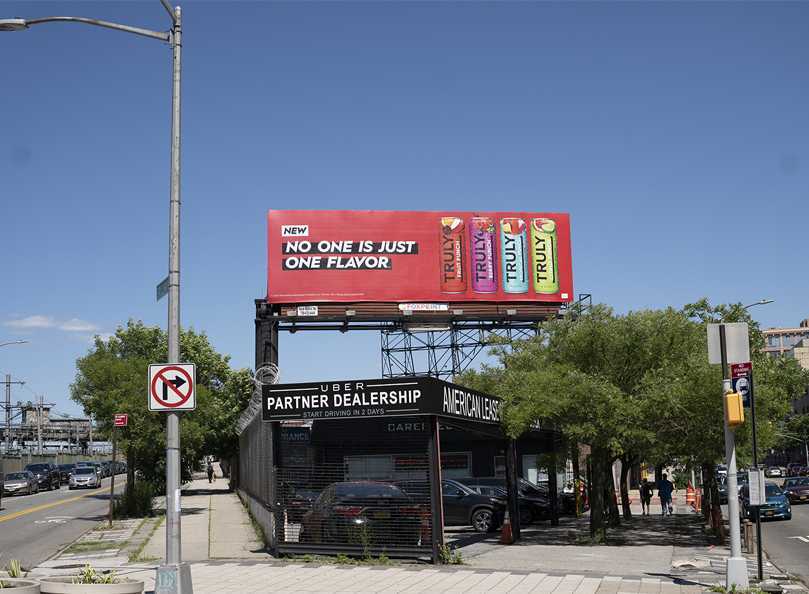 Let's plan
your
Campaign!